listening to the future of business.
today.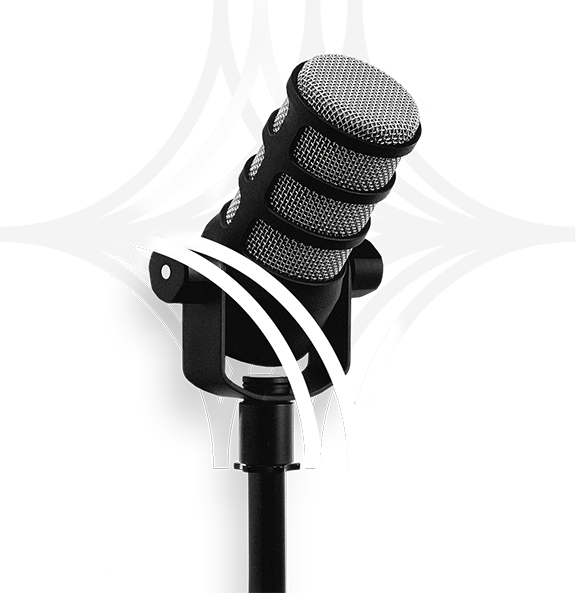 EBANX analyzes the future of payments in Latam
To close our podcast's first season, on our eight and final episode, we gathered some of EBANX experts in a very special chat about Latin America trends and the financial opportunities that the region can provide for the future. In this episode, our host Chelsey Peña was joined by Wagner Ruiz, co founder and CRO, Erika Daguani, Juliana Etcheverry and Rahm Rajaram, all top executives EBANX.
Erika Daguani

VP of Product, B2B at EBANX

Juliana Etcheverry

Director of Strategic Payments Partnerships at EBANX

Rahm Rajaram

VP of Operations & Data at EBANX
Subscribe to our podcast and listen to the future of business today.
Check out all the episodes at your favorite podcast player.
ABOUT THE LATIN AMERICA SUMMIT
The Latin America Summit is the event regarding business in the region. Every year we bring together great stakeholders and global brands to discuss everything that impacts business in Latin America. Since 2017, the event is creating opportunities for every company that want to expand their business across the region and everyone that believe that Latin America is one of the must go for business.
In 2021, we would like to present to you a New Latin America, fueled by opportunity provoked by digital revolution and fintechs expansion creating new solutions for a high potential land for business.